Featured Stories
0
Once again we're back at Glen Eagle Golf Club! Registration Opens May 1st!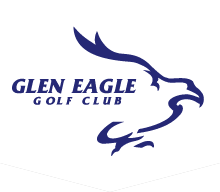 0
Congrats to Trevor Branion! Who splits $600 with us!! Trevor was kind enough to donate half of his winnings back to Navacup! Thank you for all the support and for golfing this weekend Trevor!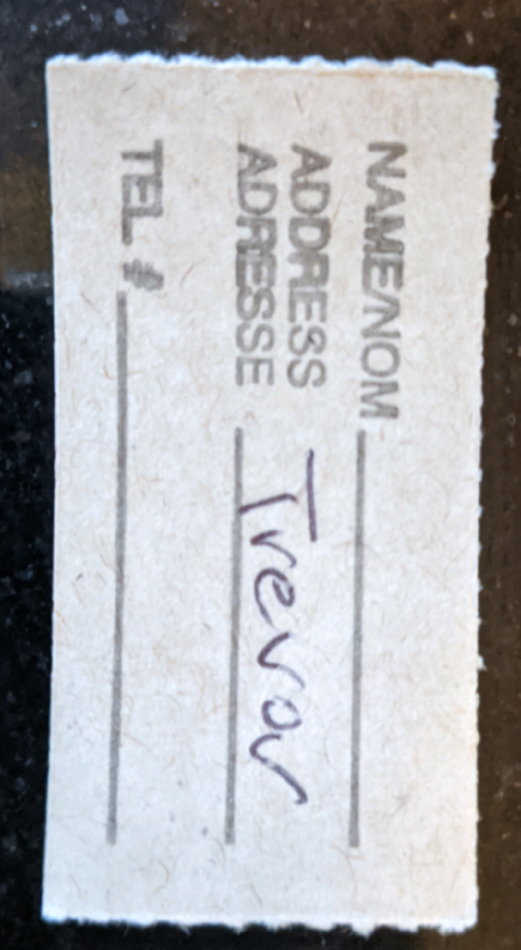 0
See everyone tomorrow!! Only lightning can stop this tourney. The rain system I'm told will bypass us!
Have a great round all!